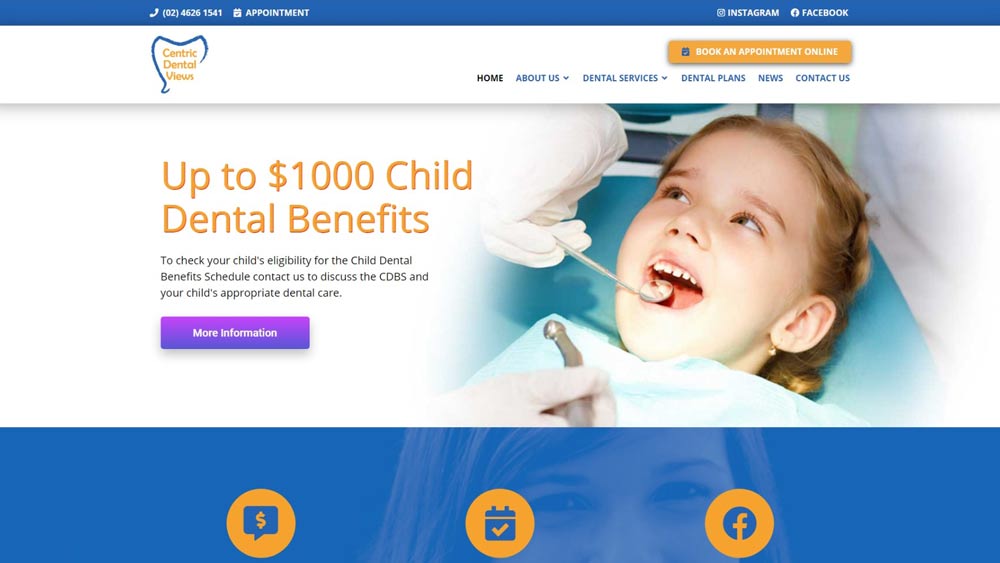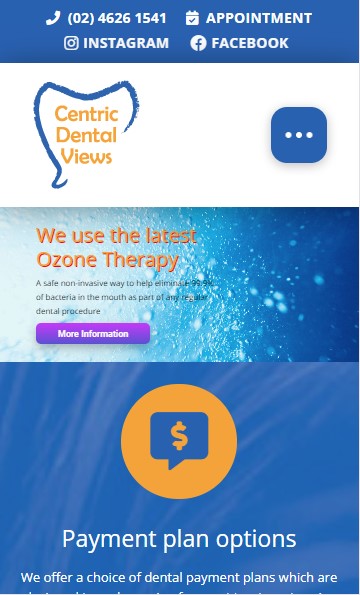 A very polished Campbelltown dentist's website

Valued client since 2010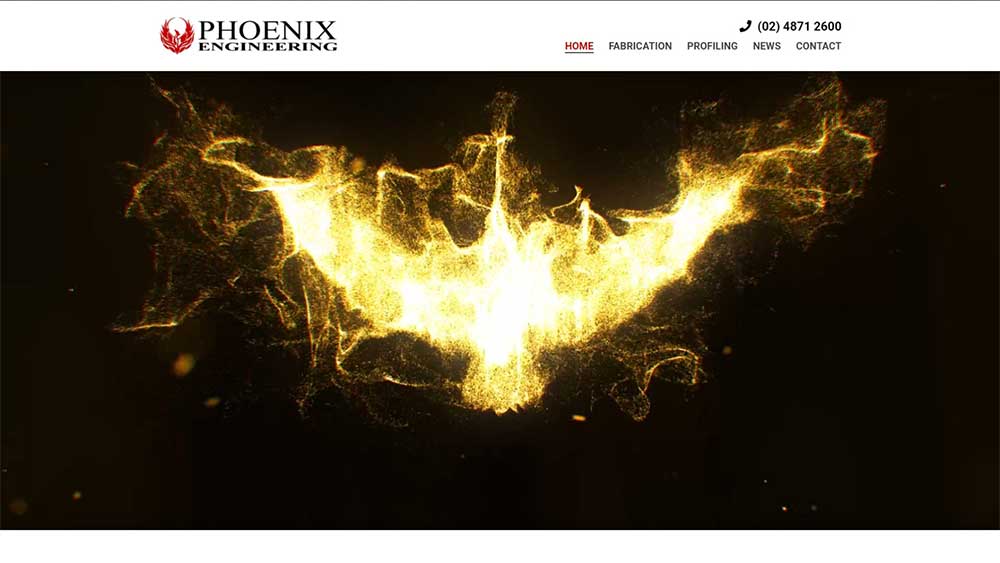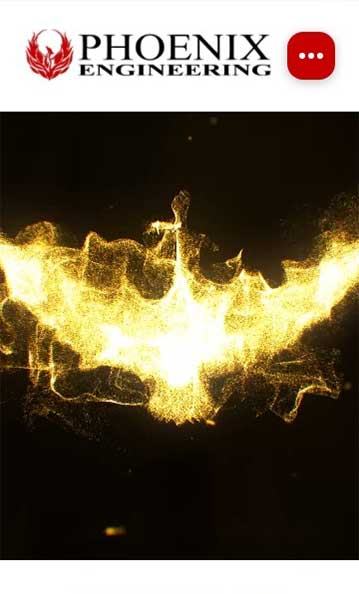 A new look for an existing website

Valued client since 2013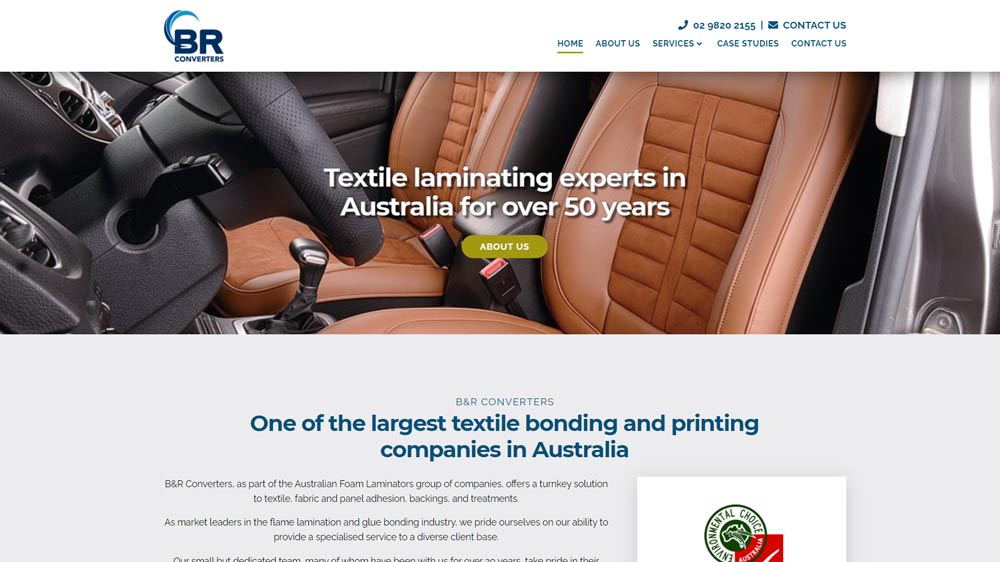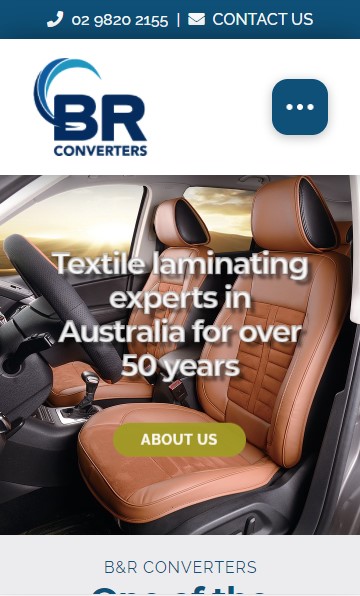 We gave one of Australia's oldest textile bonding and printing companies a fresh new look.

Valued client since 2020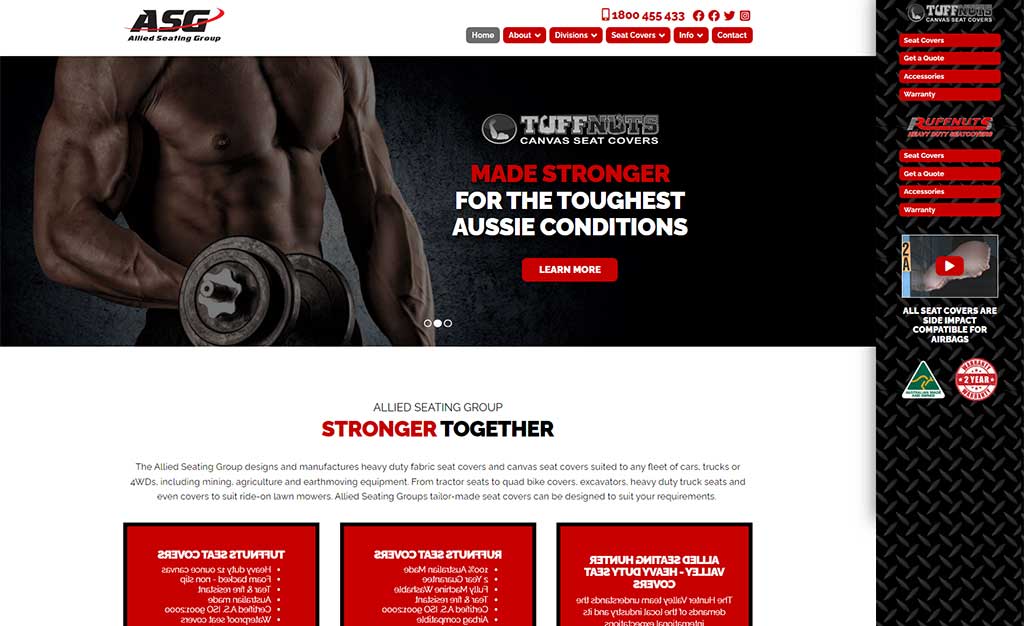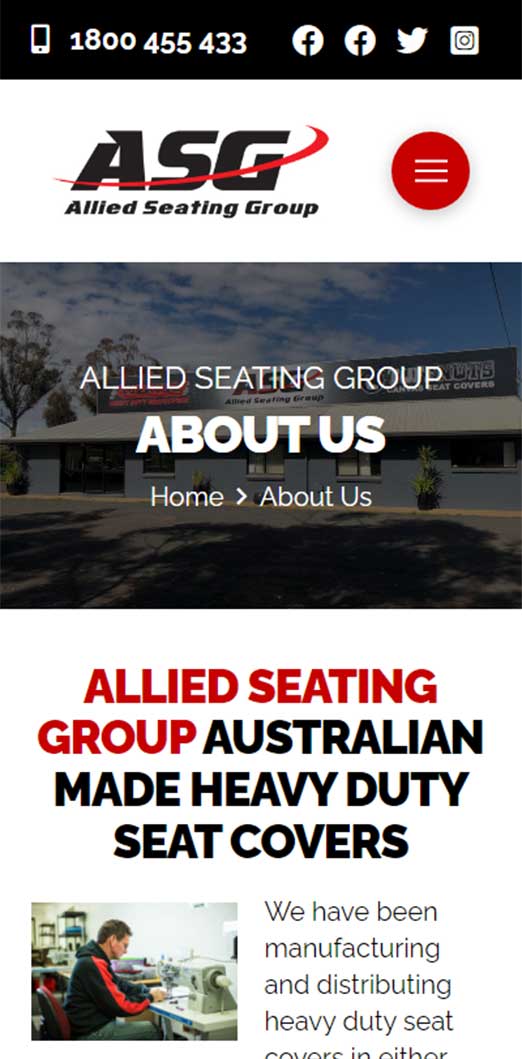 We consolidated four existing websites into one easy to navigate site
Valued client since 2021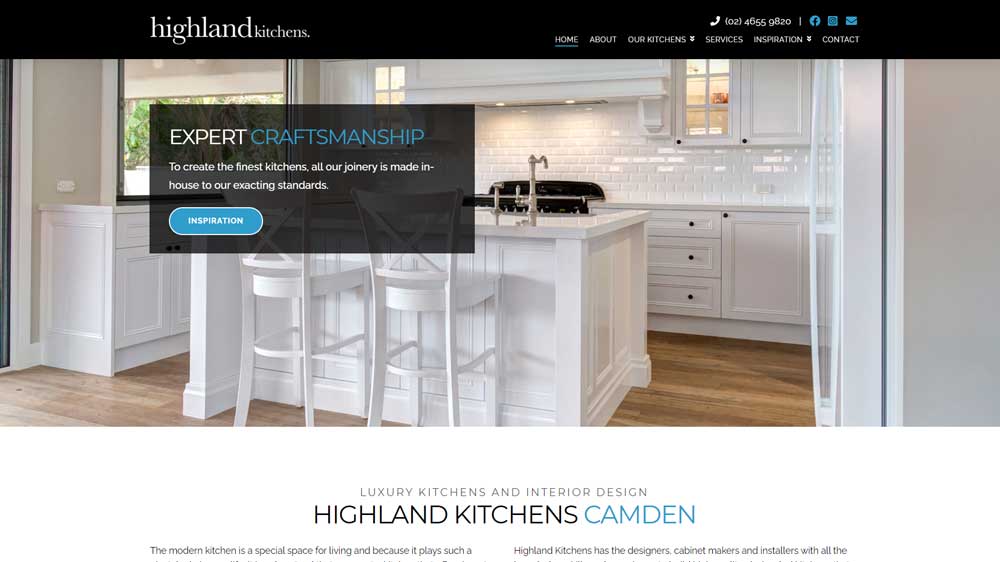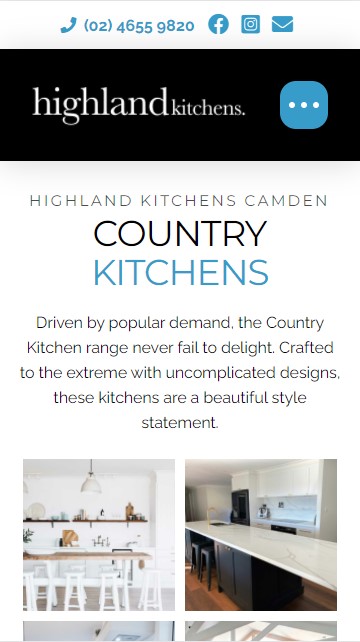 A high end website for a high end kitchen manufacturer in Camden

Valued client since 2011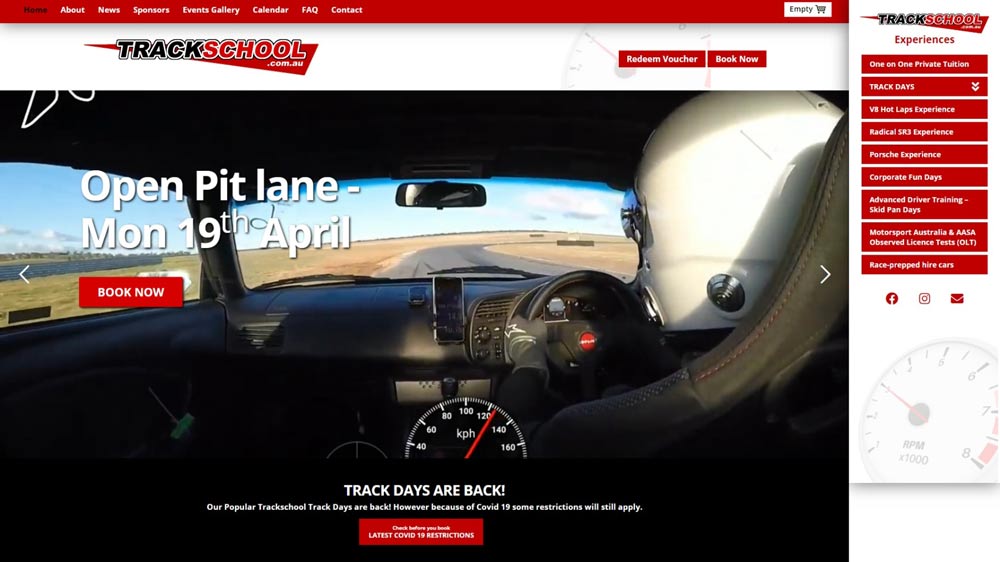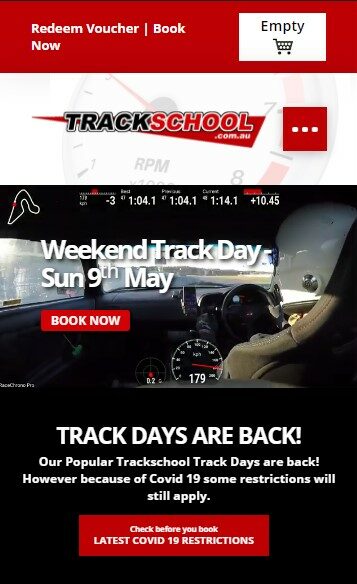 Driving more and more customers to book a Trackschool experience

Valued client since 2011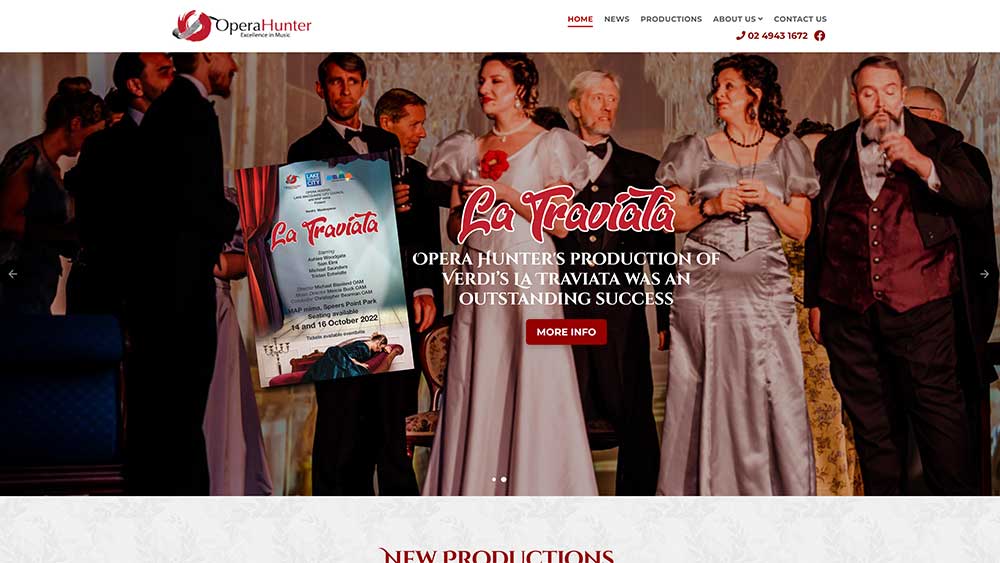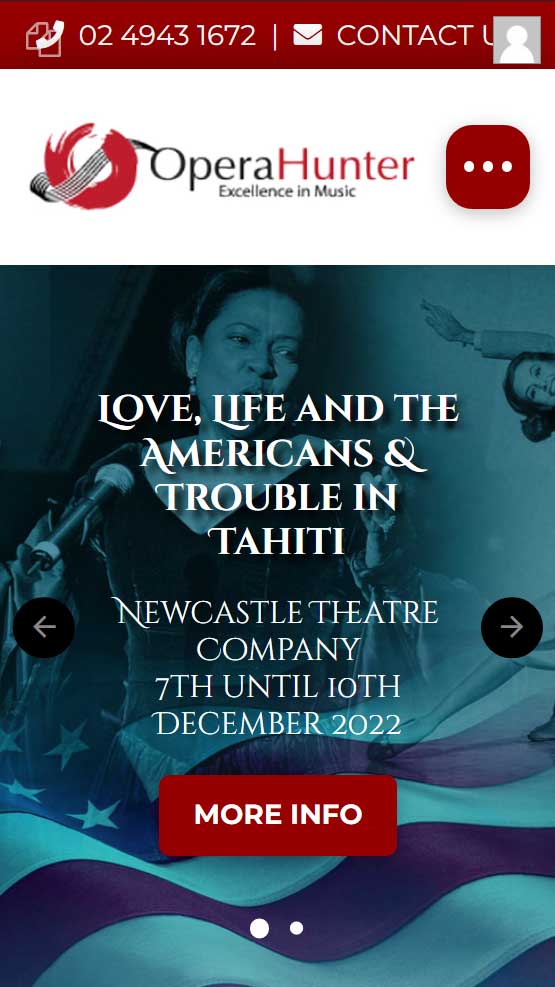 A website to promote the Opera Hunters latest productions.

Valued client since 2021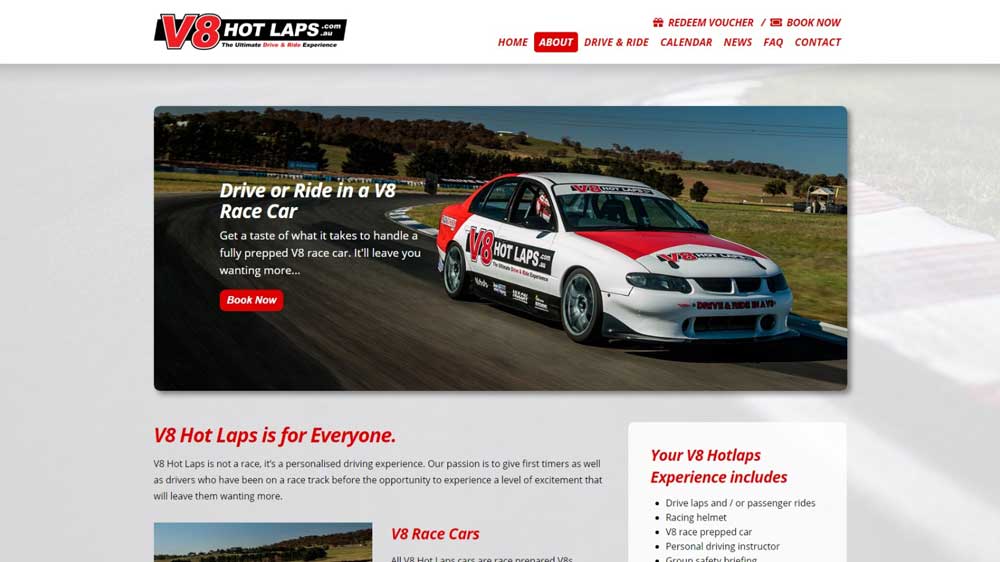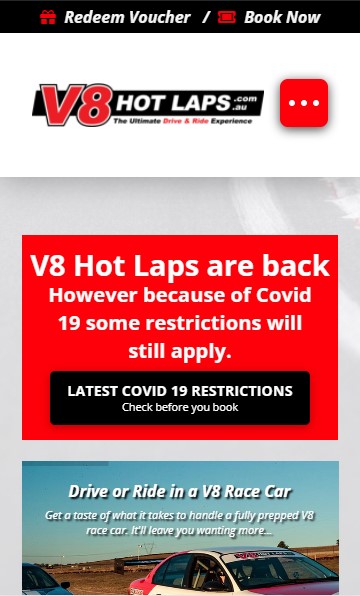 A custom built website with Rezdy's Booking System under the hood

Valued Client since 2015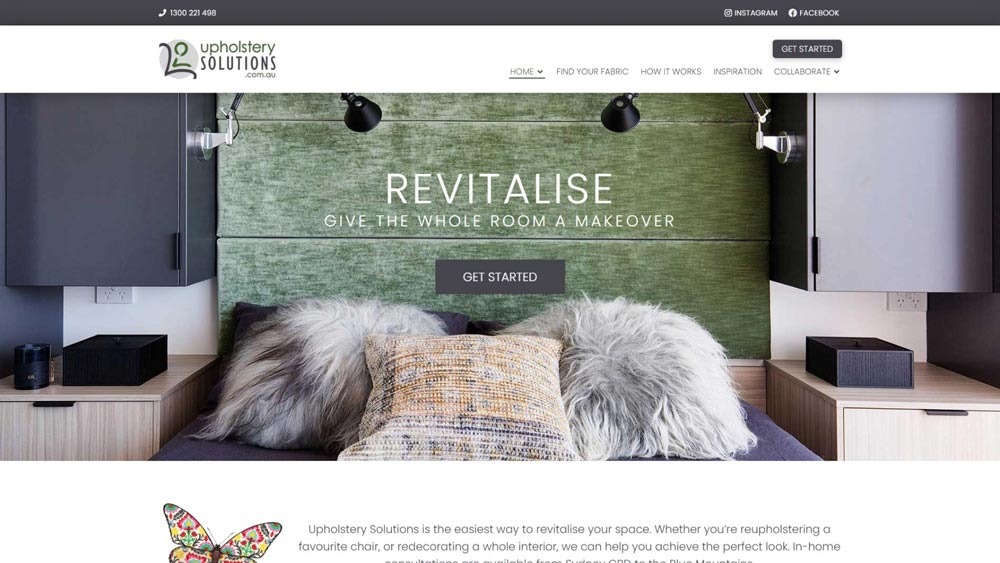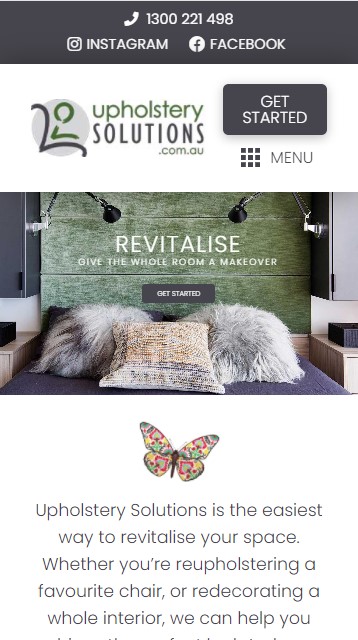 A website tailor made for Upholstery Solutions

Established client since 2009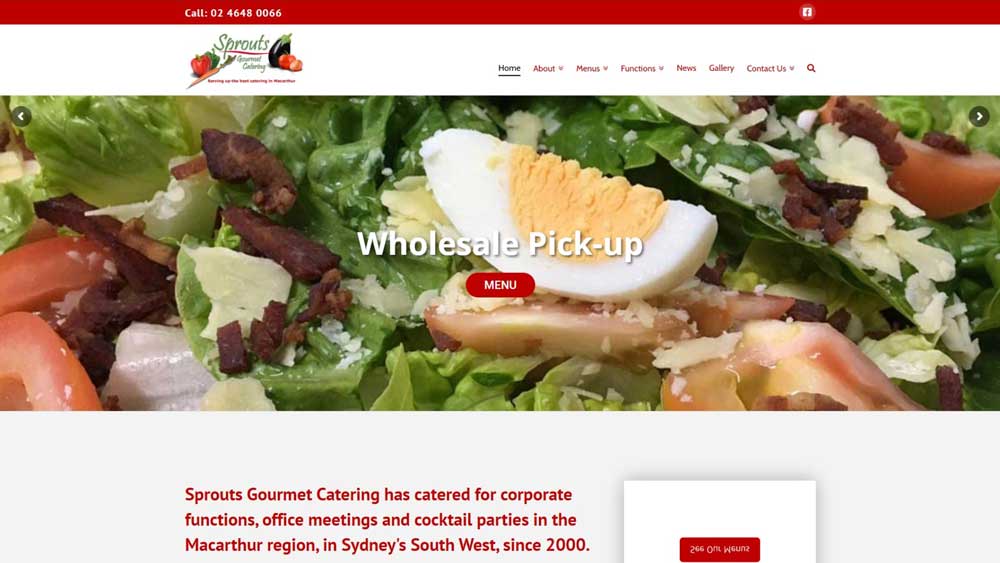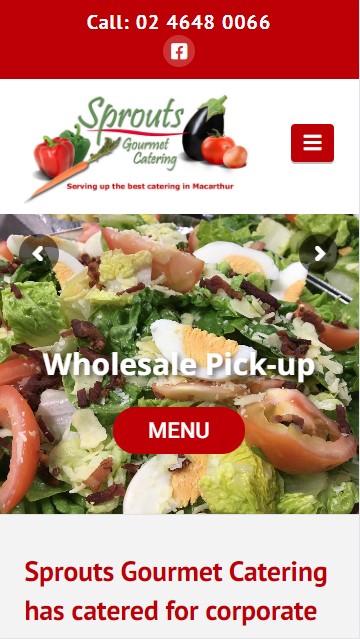 This catering website was a recipe for success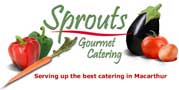 Valued client since 2008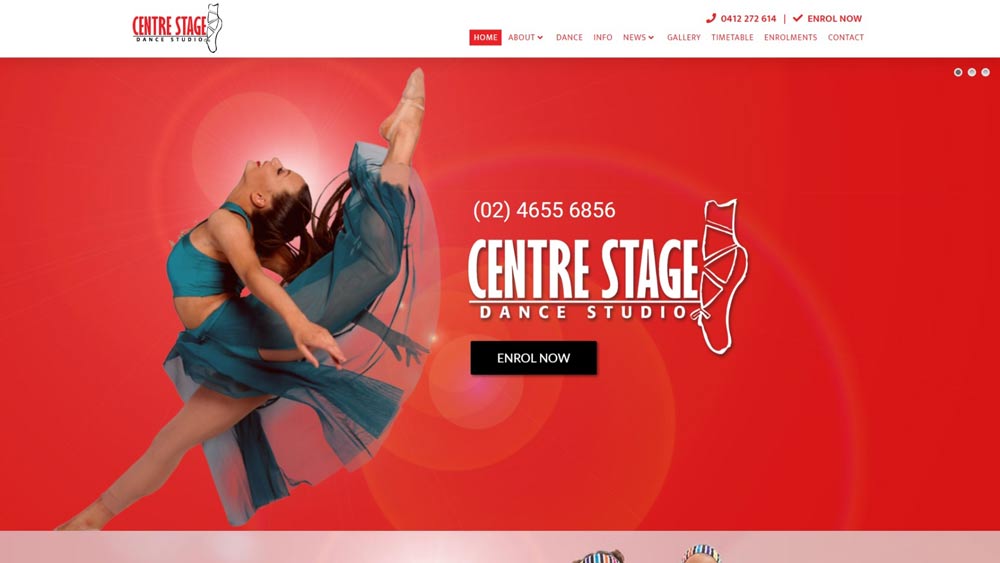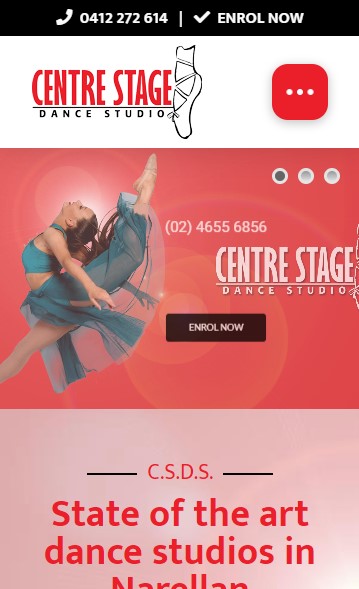 A professional website for a professional dance studio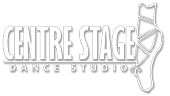 Valued client since 2010
Web Design - Macarthur
Better web design. It's all about our clients
Each website design is individually crafted. No two websites are the same. The unique requirements of your online business is what drives the design and content of your website. We don't settle for less than total satisfaction.
Web Design - Macarthur
Best web design features
Depending upon the principal purposes you have for developing a website we choose the most user friendly digital devices. Below are some of our most popular website building blocks which make up the foundation of a lot of our websites.
Web Design - Macarthur
What we can do for you
Big Red Bus Websites pushes the boundaries when it comes to making our websites work harder. We love designing impressive looking websites. We love getting the messaging right and we love watching our clients prosper.
Website Development
Our all-in-one hosted solution gives you the tools to manage your website. You can add a product to your online store, send a marketing email or change copy. Too easy!
Responsive Layout & design
All our website designs are responsive. This means that the layout of our websites automatically changes to suit any digital device - from smart phones to desktops.
Copywriting
Big Red Bus Websites contain page copy that is easy to read, loaded with SEO kewords and designed to sell the benefits of your business. All essential to your website's success.
Logo Design
Big Red Bus websites have the design skills to support your website with logos, brochures, catalogues and artwork for vehicle, architectural or clothing signage.
Website Maintenance
Big Red Bus Websites routinely check your website for faults each month. We will pick up and rectify minor faults and contact you should more extensive work be required.
Search Engine Optimisation
Often referred to as SEO, our website pages are crafted to be found by the major search engines. More advanced SEO techniques can be employed by request.
Social Media & Online Marketing
Whether its facebook, Instagram or Twitter, you need these online platforms as well as email marketing to reach out to your consumer base.
Email Marketing
Big Red Bus websites can improve interest in your product by creating an email marketing campaign or designing a do-it-yourself email marketing template.